APK Group has everything in house to take care of your total project. Ranging from ground and demolition work, general road and sewerage work, slide formwork, asphalting to landscaping.
APK Group takes care of the optimal mobility of people and products: road and rail infrastructure construction, signalling equipment and installations, traffic monitoring, car parks and industrial estates. We have everything in house for the care of a total project. Ranging from earth and demolition work, general road and sewerage work, sliding formwork, asphalting to landscaping. Clinker work can also be placed mechanically and terrains can be stabilised on site, which minimises soil transport. This is done under the direction of an internal environmental coordinator who, in cooperation with specialised partners, solves the most delicate environmental problems.
State-of-the-art charging infrastructure
The smart city of the future naturally includes also the charging infrastructure of tomorrow. APK Group is the partner for the realisation of this project. of a smarter and more sustainable transport infrastructure. Public, corporate and residential installations are part of the offer of APK Group.
APK Group's signalling service makes it possible to take the customer's worries to a higher level. All signalling material is produced carefully so that good quality can be guaranteed. Rapid service and delivery times are a priority. This way Verfaillie-Leroy helps to build safe cities. Other projects for which the customised signalling material of Verfaillie-Leroy is the appropriate partner are signs for events.
Lean & BIM construction planning methods
Within the Mobility activity, we carry out the most various activities, both for the construction of roads and tracks on stabilised ground as well as for signallinginstallations and traffic monitoring. But as well as for the construction of car parks and business parks. We work with the most modern construction planning methods such as:
Lean: dividing large yards into

partial orders or "batches" that are shorter

be followed.

BIM: Building Information Modelling, where we

first build digitally in 3D in order to avoid conflicts in the

plans out of it.

Furthermore, we specialise in roadways and

car parks where a width of up to

8 m can be realised
High-quality construction material
Concrete plazas, water trenches, walls, concrete roads and countless other applications are nowadays carried out by machine. We have the necessary experience in floorlifting, waterproofing, filling hollow spaces, punch-out treatment, concrete constructions, repairing epoxy and hydraulic mortars. We have an extensive range of machinery at our disposal, which allows us to carry out all possible land works.  
By using specialised equipment, entire plots can be raised, levelled and sown. Recycling sites are also among our areas of expertise. Here we can sift, crush and recover residual materials. Here, Resol nv specialises in the rental of roll-off and drop-off containers in all shapes and sizes. APK Group also has rubble crushing and mixing installations. We carry out all this with the possession of a TOP licence.
Our companies active in Mobility
APK Wegenbouw
Winkelomseheide 217A
2440 Yellow
Belgium
Tel. +32 14 85 29 49
APK Wegenbouw
Shunting road 5
6114 BC Susteren
Netherlands
Tel. +31 88 751 01 51
Wervikstraat 94
8902 Ypres
Belgium
Tel. +32 57 20 23 49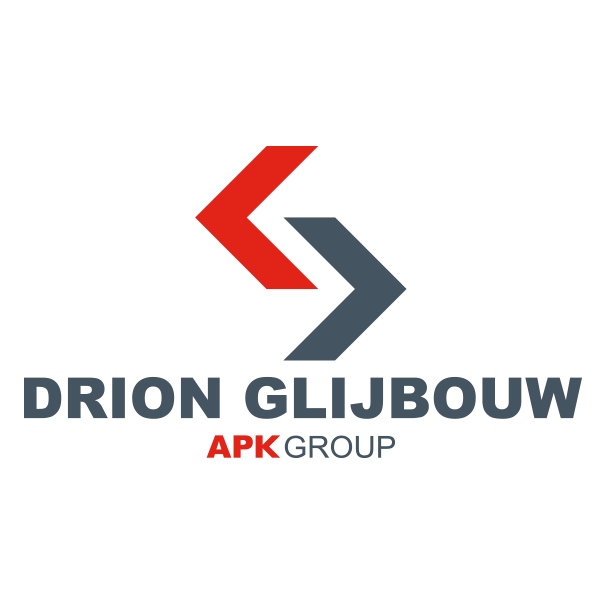 Kieleberg 8
3740 Bilzen
Belgium
Tel. +32 89 56 94 85
Our companies within Mobility
Looking for a job within

Mobility

?
Then take a look at our vacancies page and find your dream job today!