For more than 60 years we have been working on your future
Since its foundation in 1960, APK (Algemene Participatie Kerkhofs) has grown enormously to become a multidisciplinary group. This has given us the opportunity to expand our expertise in various sectors and be closer to our partners. APK Group specialises in the infrastructure works of water pipes and installations, energy networks, telecom networks and road construction. In addition, the complementary activities of environmental and landscape architecture, trenchless techniques, civil constructions and recycling result in real added value. Thanks to expansion and various company takeovers, APK Group is active in Belgium, the Netherlands, Germany and Luxembourg. View the history of APK Group.
We aim to connect people, businesses and governments by creating smart and sustainable cities. APK Group does this to make life easy, safe and accessible for everyone. And we do this with more than 1,600 passionate employees.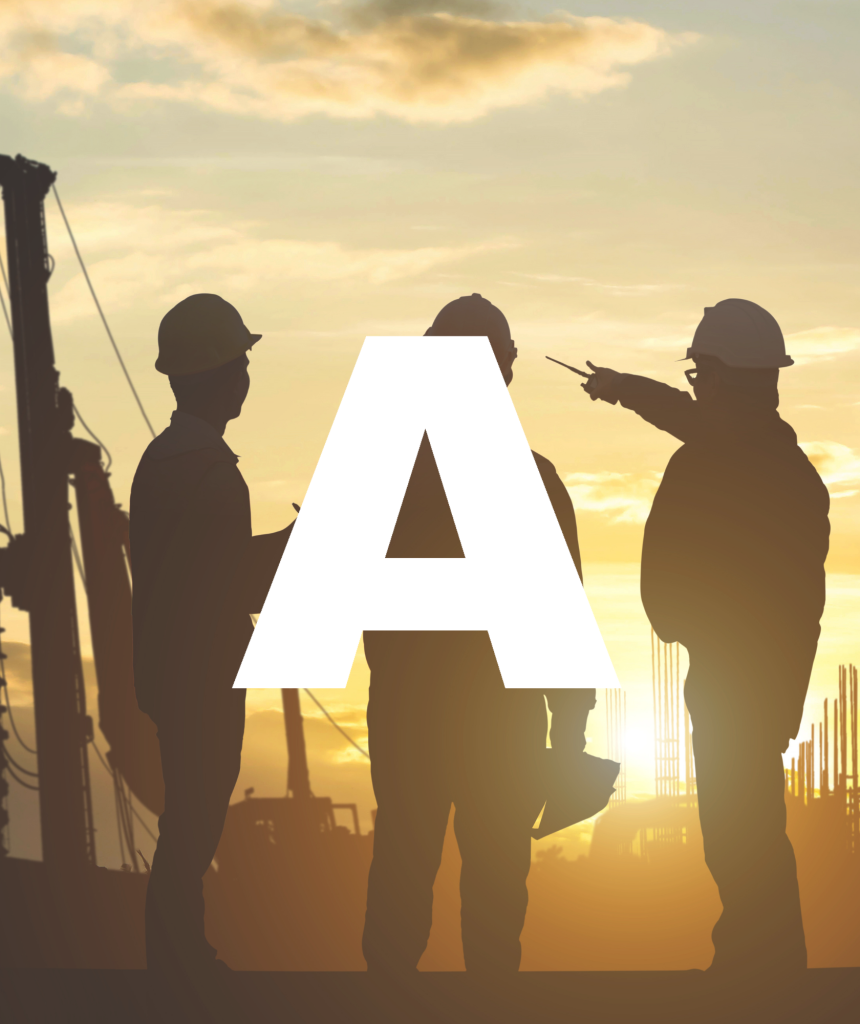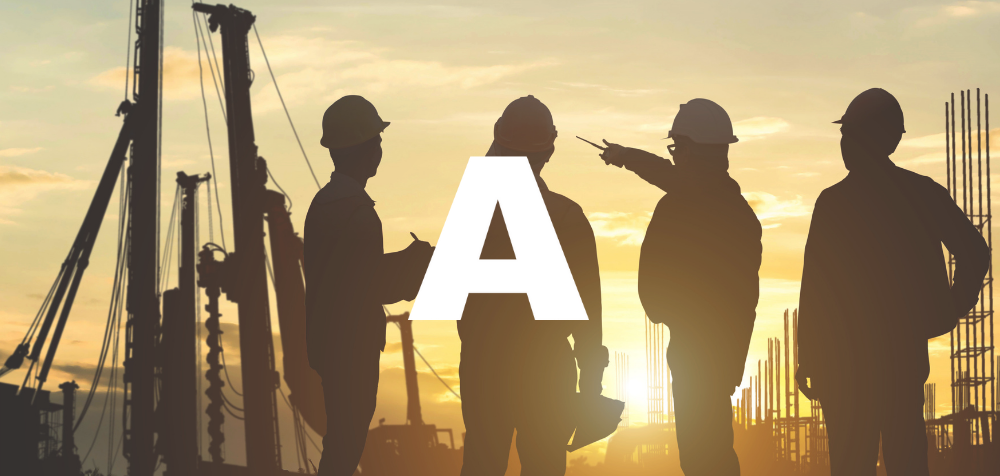 Activities
APK Group's activities support the development of intelligent and liveable cities that are accessible to all. During the implementation of the various projects, we always work on the basis of a lesser disruption plan in order to minimise their impact.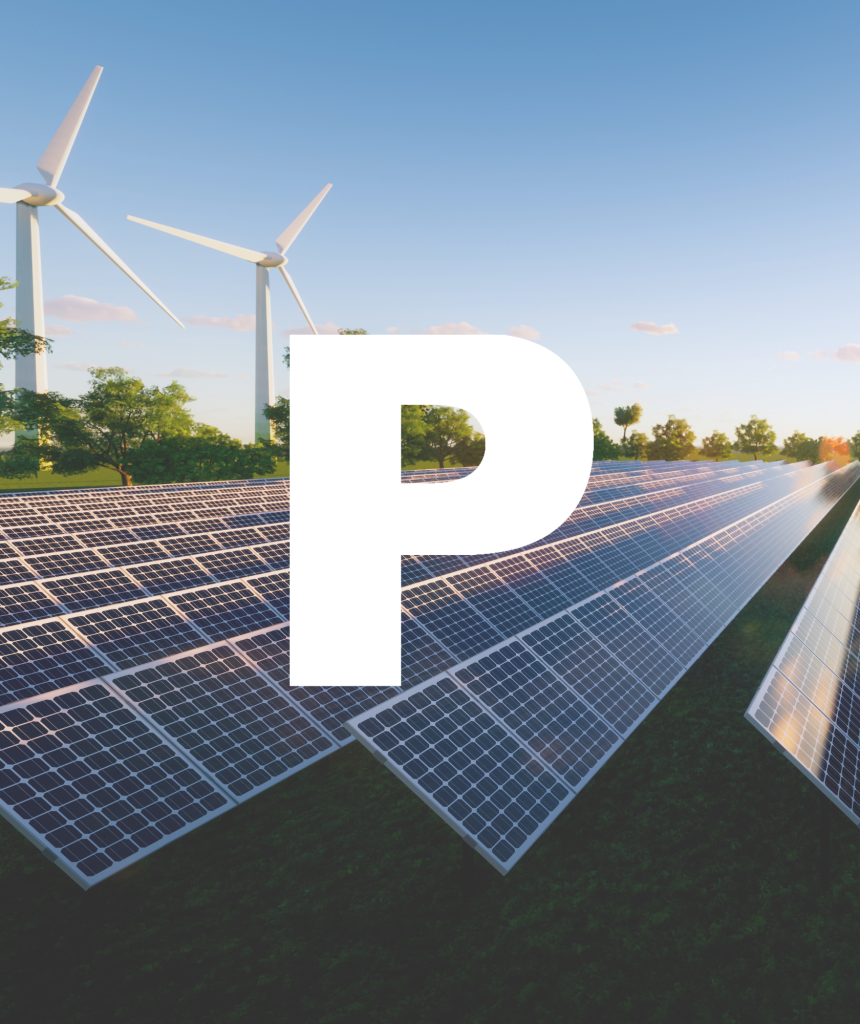 Planet, People & Profit
APK Group is committed to corporate social responsibility (CSR) with an additional focus on the CO2 performance and safety ladder.
Show more
APK Group takes on the responsibility of fulfilling an important role in society. Sustainability of the planet, people and economic actors is always taken into consideration when organising business activities.
Customers, Partners & Employees
All APK Group employees work hard every day to provide the best possible service for our loyal partners. Together with them, we strive for a
Show more
socially and ecologically responsible way of working using concepts such as Total Cost of Ownership (TCO) and Building Information Modelling (BIM).