With our high-rise department, we have grown into a stable class 6/7 contractor. We focus mainly on public tenders in non-residential construction: residential care centres, schools, sports centres and more.
APK Group builds both in the private and public sectors. This can range from flats and schools to residential care centres. Short execution times, without loss of quality for the customer, are a priority. We also specialise in gyproc work, interior and exterior joinery, outbuildings and interior design. Customised furniture for your real estate project is also no problem. In civil construction, concrete techniques are also part of our activities. In addition, APK Group has recently started working with architectural concrete cast on site, known as 'fair-faced concrete'.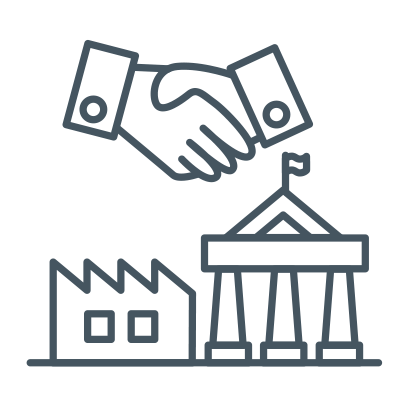 We build your dream project.
Professionally trained and certified
APK Group dares a large variety of projects from real estate projects to new builds and from renovations to utility buildings. From real estate projects to new builds and from renovations to utility buildings. In addition, intelligent construction is increasingly being used. This is with a view to creating smart and sustainable cities. Built-in technologies provide ever greater comfort.
We only work with professionally trained and certified employees. We strive for continuous training of our employees, so that we can offer the best expertise, thanks to our many years of experience.
Our companies active within Construct
Steenovenstraat 2a
2390 Malle
Belgium
Tel. +32 33 85 91 63
Our companies within Construct
Looking for a job within

Construct

?
Then take a look at our vacancies page and find your dream job today!