Top landscaping and design
The power behind Willy Reynders?
40 years of experience!
For 40 years now, Willy Reynders Tuinarchitectuur has been one of the top garden designers and constructors, with reference gardens that make you dream. Throughout the years, our garden architects have created high-profile gardens based on a rural, modern, or southern design. Always tailored to the client and his garden. The latter is sometimes forgotten, but is at least as important.
For example, our garden architects think ahead and, during the design phase, consider areas of shade, the composition of the soil or underground constructions such as rainwater cisterns. With a team of over 40 professionals, the company has grown into a total partner.
Experienced garden architects provide an imaginative garden design, after which our team with extra green fingers takes care of the garden construction and maintenance. 
We also gathered all other specialities such as earthworks, sprinkling, paving and landscaping under one roof.
This is how we quickly and efficiently realise your dream garden. We do all this with a team full of talent. Willy Reynders, Piet Rietveld and Mieke Jans roll up their sleeves to realise your dream garden.
Your dream garden in six steps
Send us your personal orientation list today.

One of our garden architects will contact you to arrange an introductory meeting. 

Three weeks later, your garden design is ready! 

After the design, we make a detailed garden plan. 

You can also continue to count on our maintenance service after installation.

A deal is a deal: with us, you are guaranteed a fixed price.
Garden landscaping from A to Z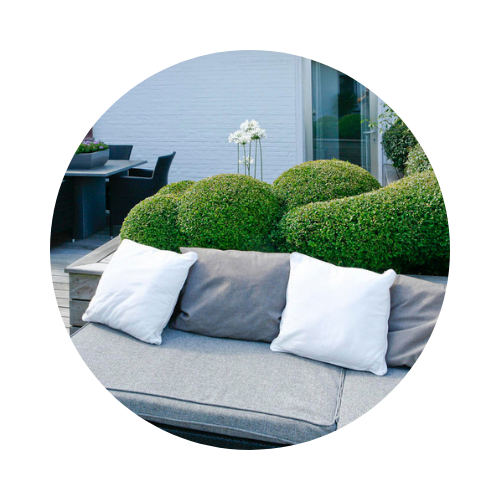 All-weather garden furniture
Landscaping
Landscaping tailored to your needs and wishes
Garden landscaping from A to Z
From design to construction and maintenance
Garden renovation
Transforming your old garden into a green paradise
Company gardens
The construction of corporate gardens to make an impression
Garden maintenance
We maintain your garden so it is always in perfect condition
All-weather garden furniture
Laying gas pipes and connecting CPE
It is not always easy to interpret your garden design correctly on the basis of a ground plan. That is why Willy Reynders Tuinarchitectuur supports each new design with reference images of existing gardens. Would you like to take the visualisation of your dream garden a step further? Then we will be happy to create a realistic 3D representation.
In this way, our garden architects can clearly show you how, for example, pool houses and swimming pools are integrated for optimum sunshine. Or how the garden will be bounded and how the height of a solitary tree will relate to the house. This enables you to make well-founded choices about materials, plant species and lighting.
Everselstraat 110
3580 Beringen
Belgium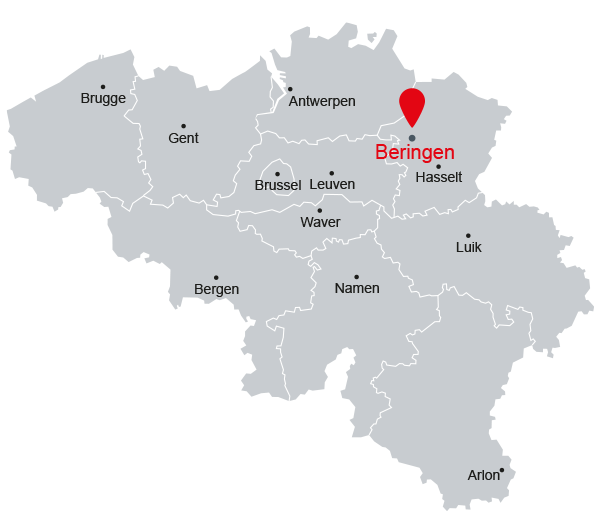 Everselstraat 110 
3580 Beringen
Belgium
Would you like to join us in building the smart and sustainable cities of the future?
Wondering why a job with APK Group suits you?
Would you like to build the gardens of the future with us?
Wondering why a job with APK Group suits you?